Our Services
In the pursuit of perfection from start to finish, Merit Precision turns custom injection molding dreams into reality for customers across North America.
See More Services

About Merit Precision
From beginning to end our highly skilled team operates at a high frequency creating custom molds using only the finest products on the market. We offer injection molding, small assembly, on-site tooling, pad printing, prototyping, over molding, and more from our home base in Peterborough, Ontario. Our commitment to precision work is unmatched while our vast capabilities and resulting successes speak volumes in a competitive industry.
Read More About Us
Quality Parts and Service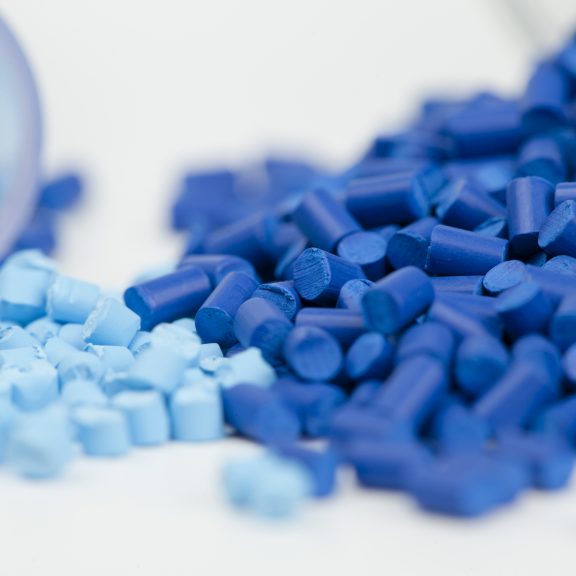 High Quality Materials
We purchase our materials from North American suppliers and verify their specs on each shipment to reduce process variability as much as possible. Our engineering team can help you find or mix a material for your application.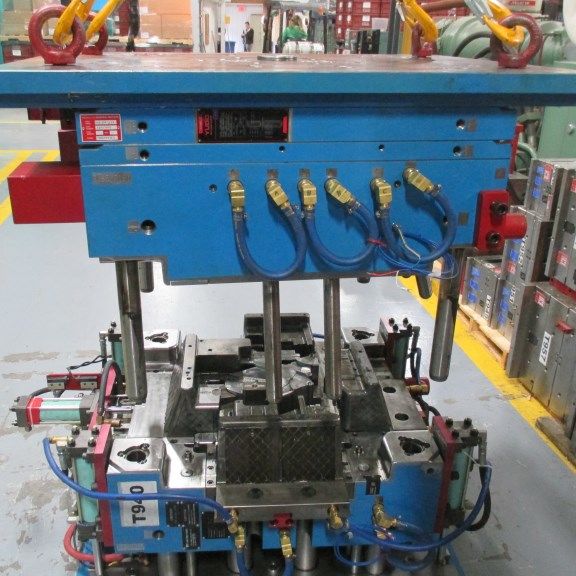 Precision Molds
There are many factors that lead to a successful tool design. Let us assist with your design as early as possible, or send us your product data and we'll take care of the tooling for you.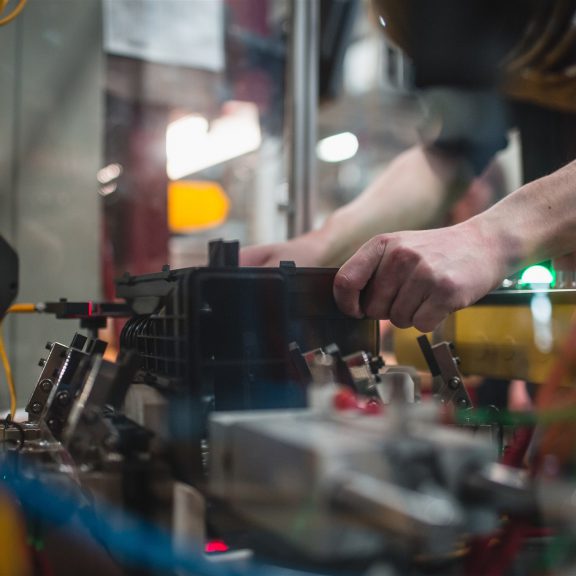 Care to Detail
Our long-term and caring workforce and our layered processes lead to early detection of manufacturing defects, saving material, time, and money.